Retro METAL Shingles 9005
This shiny retro black roofing shingle is a great choice and one that comes highly recommended. It looks great during any time of year.
When replacing an existing roof, a top priority is given to ease of installation and lightness of material. This is where the "Retro" line of shingles really excels, as it's ease of installation and relative size makes it a top choice for retro-fit projects.
When choosing a roofing material for both new structures and old, the "Retro" range is a durable, easy to install option, that is hard to beat.
Contact us to schedule an appointment for installation. Our operators are standing by!
Technical Parameters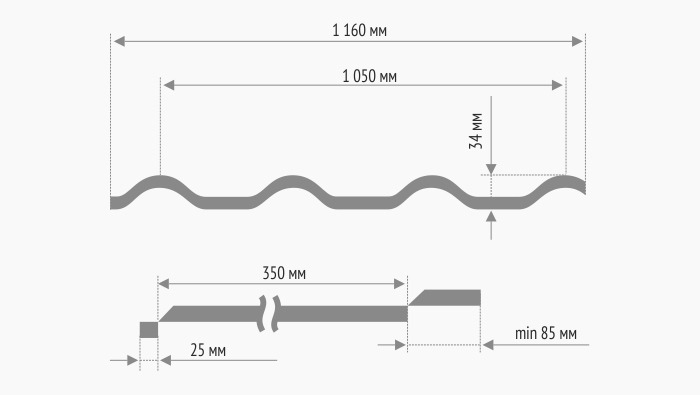 Color Palette
Plus. Steel manufacturer: "Voestalpine Stahl", Austria.
Thickness — 0,50 mm, covering — Matte Polyester 35 µm
Related products