Retro METAL Shingles 7024
Stylish retro gray shingles which would look great on your new or pre-existing home. We have a wide range of colours and styles that are available. Contact us for more info.
Featuring a 50 year Manufacturer's warranty, the "Retro" range of products is ranked as one of the most popular ranges of metal roofing. It's construction and shaping is reminiscent of traditional Mediterranean architecture, and can be combined with both classic and modern architecture to easily create a stunning end-product.
Technical Parameters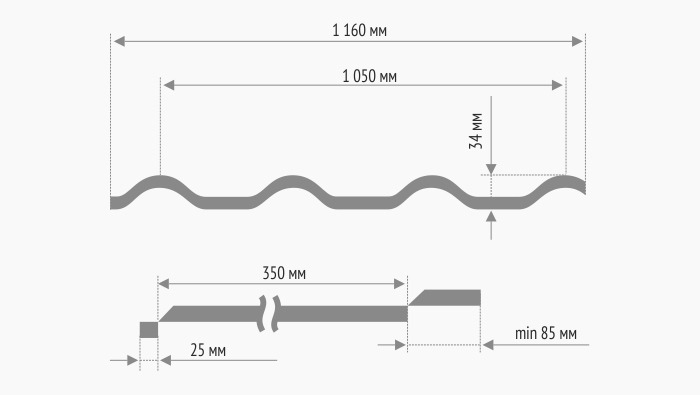 Color Palette
Plus. Steel manufacturer: "Voestalpine Stahl", Austria.
Thickness — 0,50 mm, covering — Matte Polyester 35 µm
Related products