Retro METAL Shingles 8004
Featuring a 50 year Manufacturer's warranty, the "Retro" range of products is ranked as one of the most popular ranges of metal roofing. It's construction and shaping is reminiscent of traditional Mediterranean architecture, and can be combined with both classic and modern architecture to easily create a stunning end-product.
When replacing an existing roof, a top priority is given to ease of installation and lightness of material. This is where the "Retro" line of shingles really excels, as it's ease of installation and relative size makes it a top choice for retro-fit projects.
When choosing a roofing material for both new structures and old, the "Retro" range is a durable, easy to install option, that is hard to beat.
Technical Parameters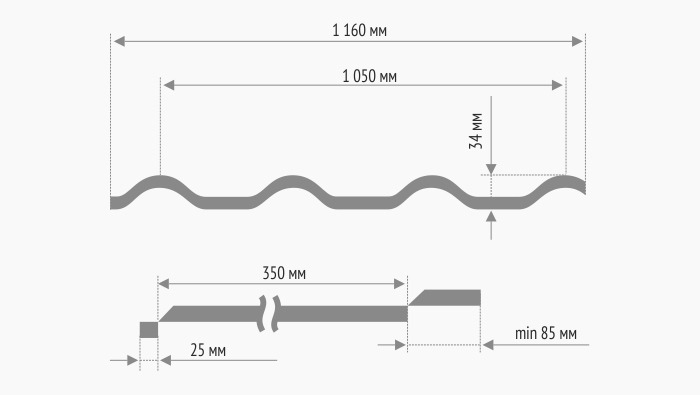 Color Palette
Plus. Steel manufacturer: "Voestalpine Stahl", Austria.
Thickness — 0,50 mm, covering — Matte Polyester 35 µm
Related products