A roof is an essential and arguably the most important element of any building's durability and longevity. At CLM Toronto metal roofing, we know that the quality of a building's roof is key to the preservation of a buildings structural integrity and we use only the best and highest quality material available on the market.
Every steel roof from CLM Toronto metal roofing starts with a steel core, coated on both sides with zinc, through the process of hot galvanization (class of zinc – 275 g / m²). This Zinc coating has a dual function; First, it effectively prevents the degradation of the steel core from moisture, while also preventing rust. After the zinc coating, CLM's Toronto metal roofing products are coated with several layers of primer and paint applications in a variety of colours to suit each client's individual needs.
CLM's Toronto metal roofing products are extremely resistant to environmental factors, and its multi-layer construction prevents degradation of the roof, culminating in a product that will outlast the others.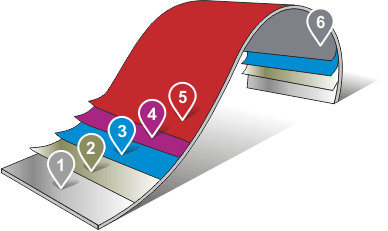 Metal sheet
Zinc coating
Passivation layer
Base coat
Top layer
Backside coat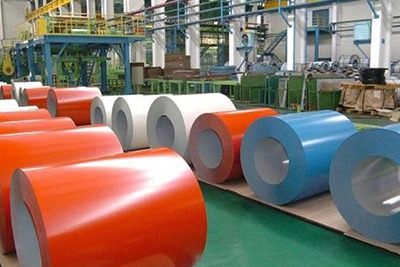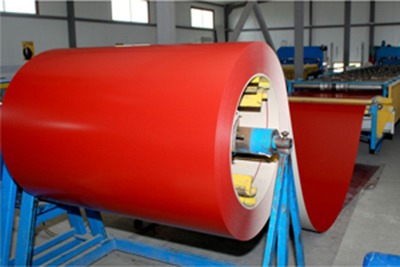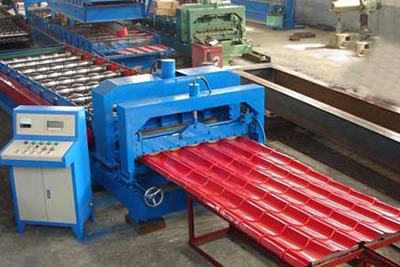 Due to the fact that the plate is covered with various types of varnish, we receive material resistant to various influences of the environment. An important factor, which indicates the quality of European steel roof, is laser prints of the manufacturer through each meter section at the back of the metal under a layer of grounding, which makes it impossible to erase or apply the label independently.