Hestia METAL Shingles 8017
Brown Hestia metal shingles that can be setup for you on any roof. This is a lovely neutral colour to compliment any house.
When making a decision on a roofing product, it is important to consider durability, cost, and environmental impact. CLM Steel Roofing is proud to offer The Hestia Range of steel roofing products, which is a metal roofing solution that meets each one of these important considerations.
The Hestia range also comes in a impressive number of coating options and colours, which allow for harmonious blending with the environment, no need for additional maintenance, and resistance to temperature changes and in-climate weather.
Technical Parameters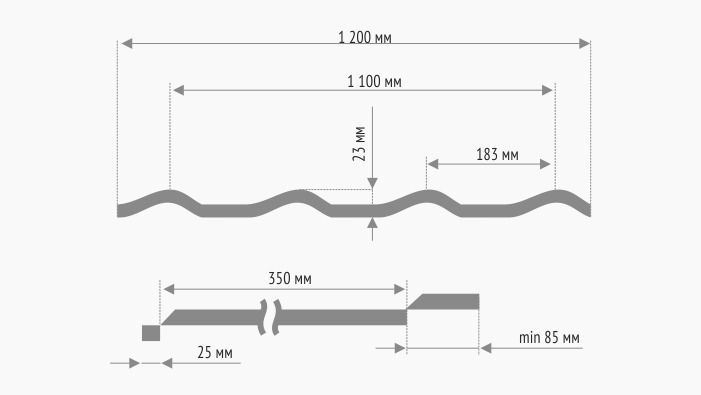 Color Palette
Plus. Steel manufacturer: "Voestalpine Stahl", Austria.
Thickness — 0,50 mm, covering — Matte Polyester 35 µm
Related products