Hestia METAL Shingles 8004
These Orange Hestia Shingles have been a big seller for many years. They look great in the sunlight and can be customized to fit your roofing needs.  We have a wide selection in plenty of colours so don't hesitate to ask us about the rest of our inventory.
Though metal roofing has only recently surged in popularity across North America, it has for ages been a popular choice across Europe, as a durable and responsible roofing solution. It is widely used material for residential, public and industrial facilities.
Technical Parameters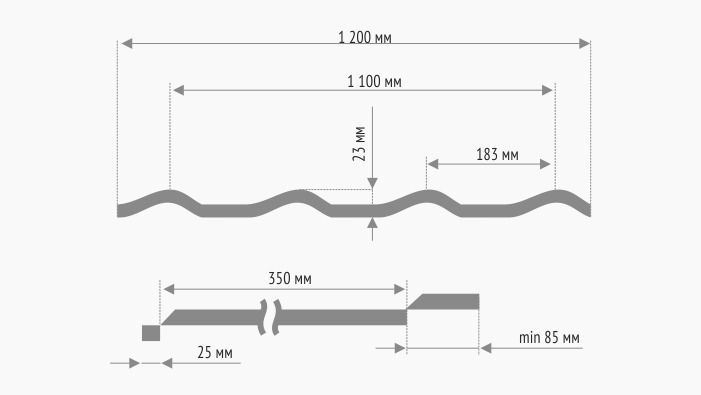 Color Palette
Plus. Steel manufacturer: "Voestalpine Stahl", Austria.
Thickness — 0,50 mm, covering — Matte Polyester 35 µm
Related products