Hestia METAL Shingles 3011
These magenta coloured Hestia shingles are fully customizable to fit any size or shape for any roof. The Hestia range also comes in a impressive number of coating options and colours, which allow for harmonious blending with the environment, no need for additional maintenance, and resistance to temperature changes and in-climate weather.
We will be more than hapy to assist you in having these installed into your home. Our operators are standing by.
Technical Parameters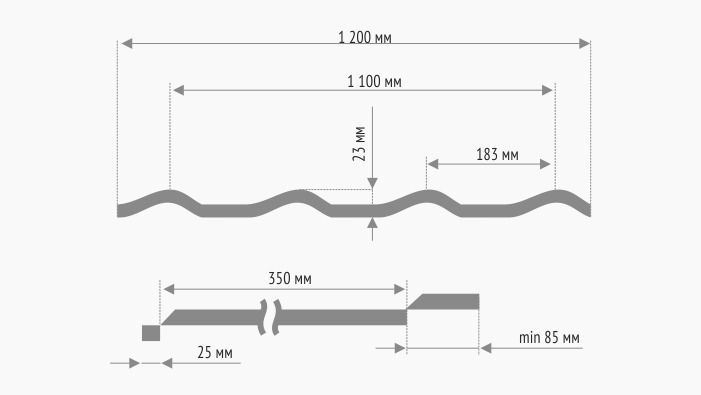 Color Palette
Plus. Steel manufacturer: "Voestalpine Stahl", Austria.
Thickness — 0,50 mm, covering — Matte Polyester 35 µm
Related products