Olymp METAL Shingles 8017
This mixture of gray and brown shingles are a wonderful choice for any home this coming season. They make a tasteful upgrade to any house.  Installation of metal shingles is a fairly easy task. Thanks to its ergonomic size (standard module size is 1.190m x 0.720 m) the amount of waste is minimal, which is one of the biggest advantages of modular singles when compared to other traditional roofing products.
Contact us today to schedule an installation appointment.
Technical Parameters
Olymp modular
Olymp, Olymp plus
Metal Shingles "Olymp" step size
Olymp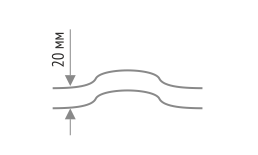 Olymp plus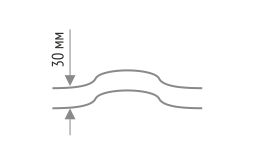 Olymp modular
Color Palette
Plus. Steel manufacturer: "Voestalpine Stahl", Austria.
Thickness — 0,50 mm, covering — Matte Polyester 35 µm
Related products