Olymp METAL Shingles 8004
A delightful light brown set of roofing shingles to compliment any house. This would look fantastic in the summer sun. Installation of metal shingles is a fairly easy task. Thanks to its ergonomic size (standard module size is 1.190m x 0.720 m) the amount of waste is minimal, which is one of the biggest advantages of modular singles when compared to other traditional roofing products.
Call us and one of our associates will be more than happy to assist you with any questions that you may have.
Technical Parameters
Olymp modular
Olymp, Olymp plus
Metal Shingles "Olymp" step size
Olymp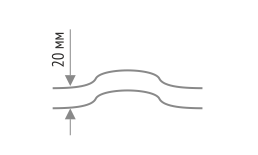 Olymp plus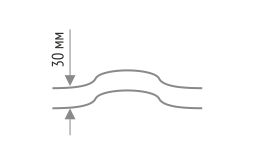 Olymp modular
Color Palette
Plus. Steel manufacturer: "Voestalpine Stahl", Austria.
Thickness — 0,50 mm, covering — Matte Polyester 35 µm
Related products