Steel and Metal Roofing Installation in Toronto
Call us on +1(647) 945-9897 the moment you are ready for your brand new roof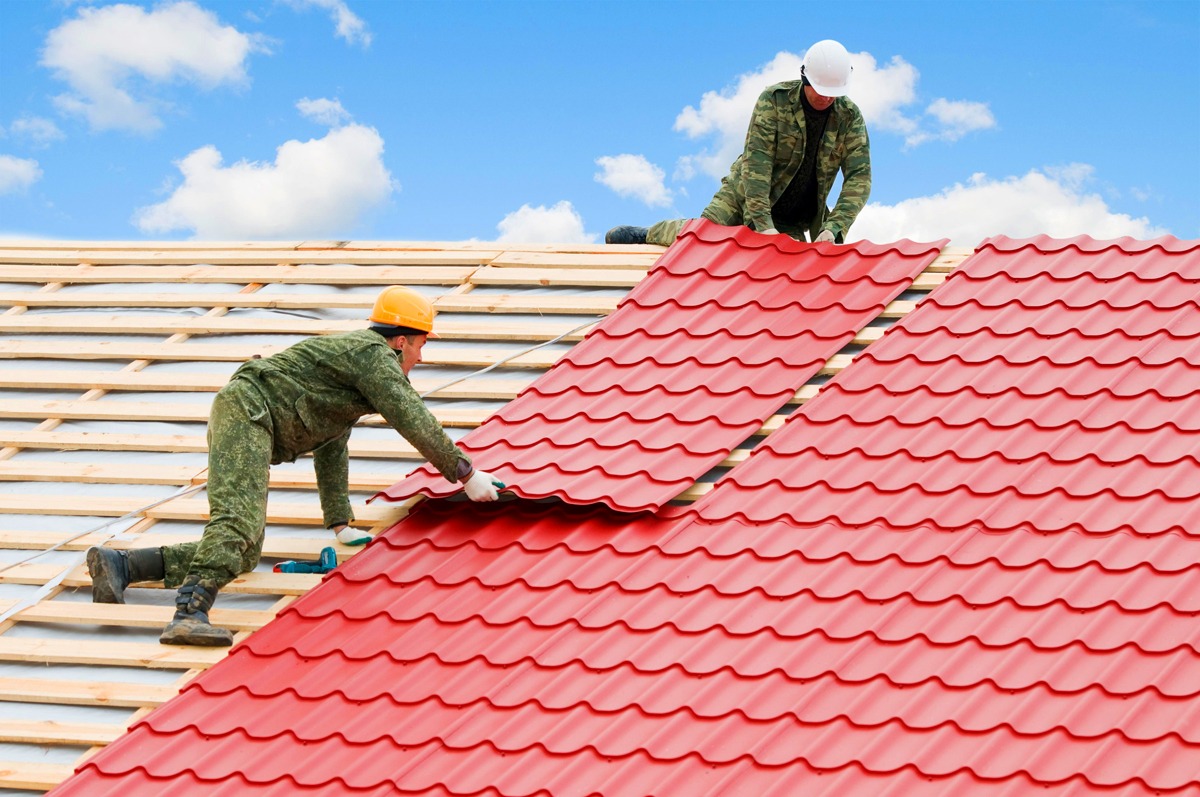 Metal Roof Installation
A metal roof installation is always a wise choice when you are looking to replace your old roof. A steel roof will do a much better job of holding up against the weather elements. Here at CLM Roofing we will help install a metal roof for you.
We will gather the appropriate materials, accessories, and metal roof supplies. We will remove your old roof and then apply a layer of insulation for the new steel roof.
Request a Quote
Ordering Metal Panels
When ordering metal panels you will want ones that go well together with your home. We will measure your roof to make sure you get the appropriate sized metal panels. Once you've settled on a metal roof of your choice we will work on removing your old roof. We will remove all of the old shingles as well as any nails so we can have a clean installation for the new roof.
Request a Quote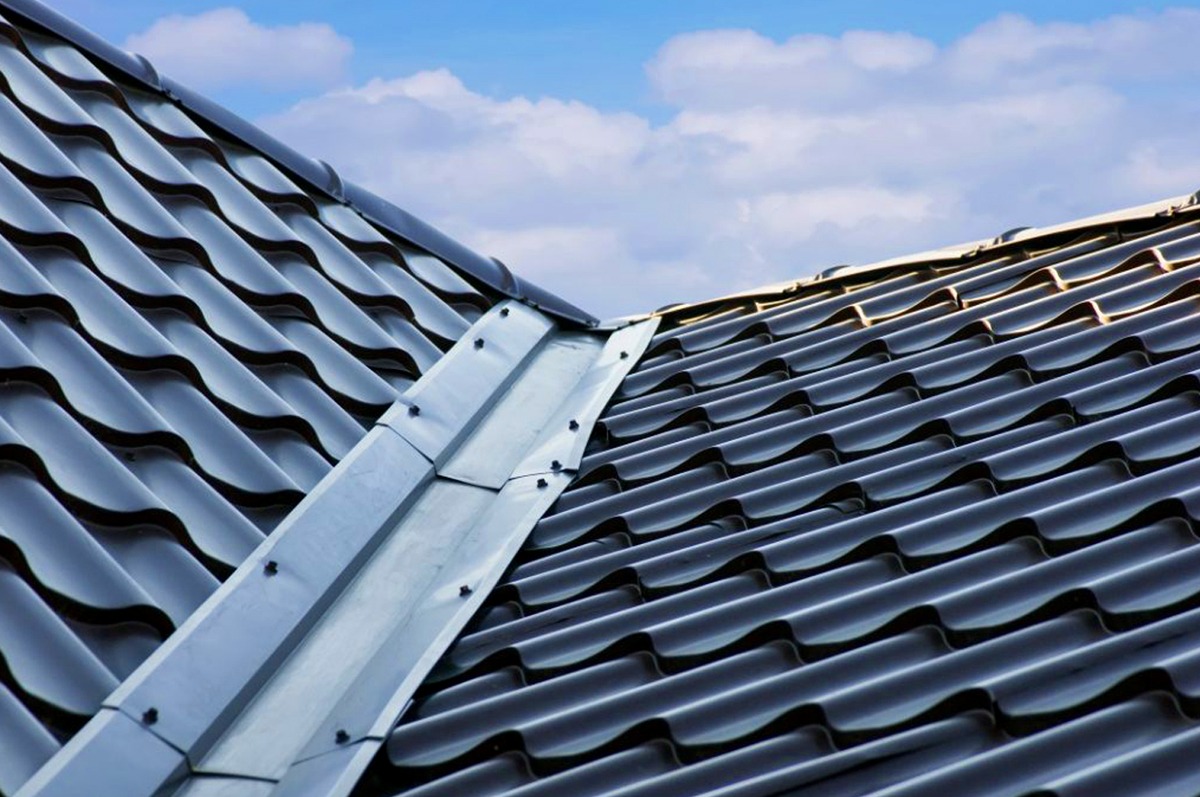 Adding Insulation and Metal Panels
After all of this is done we add insulation by using layers of felt to keep out any moisture from entering your home. Normally, a single layer of felt should be enough but we recommend putting two just to be safe. We will then use roofing nails as well as a staple gun for the metal roof installation.
When installing the metal panels they will not only cover the roof area but will also hang off the edge slightly as well. Usually around three fourths of an inch. Some people prefer for the overhang to extend even more. We will then use metal roofing screws to make sure the metal panels are secured to the sheathing.
At CLM Steel Roofing we always take great pride in our work. We never rush, ensure that everything is done properly and only needed to be installed once. We use high grade materials and offer a wide range of accessories for metal and steel roofing installation.
Request a Quote
Contact Us Today
We can be reached at +1(647) 945-9897 or info@clmroofing.ca
We will be more than happy to answer any questions that you may have and offer free estimates.
Request a Quote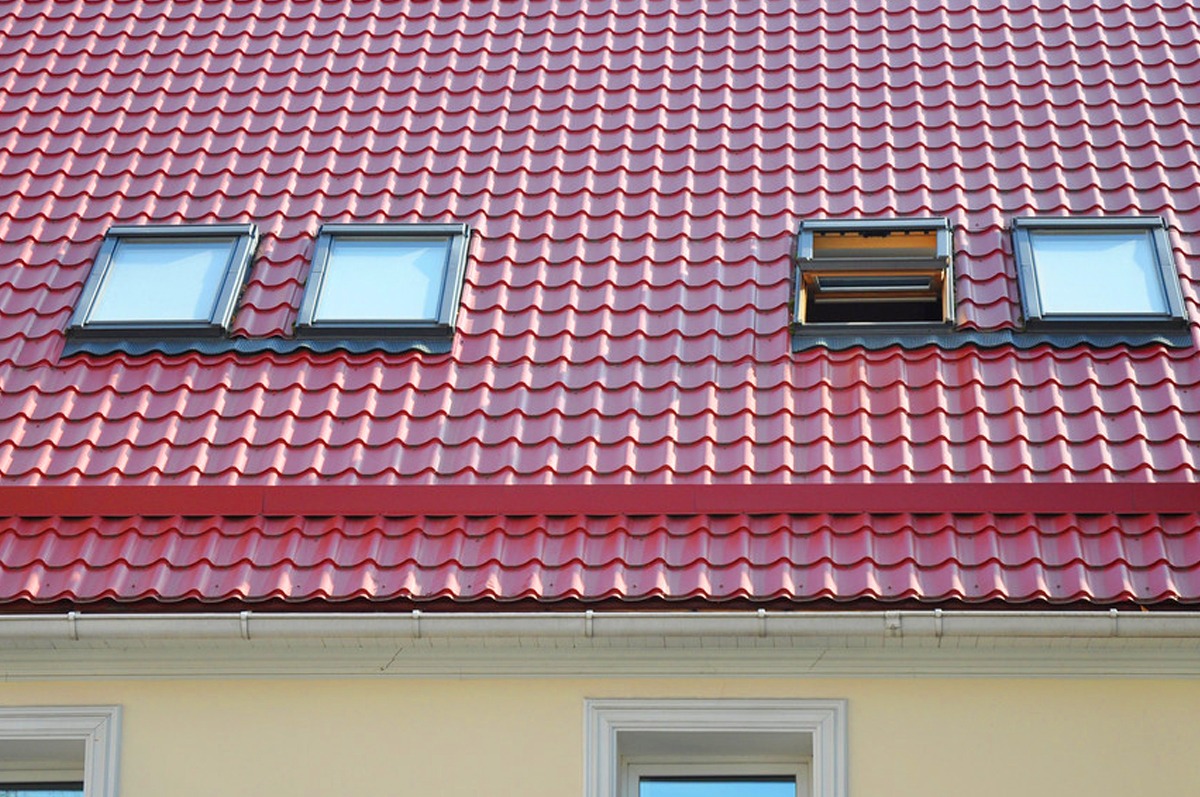 Steel and Metal Roofing Installation in Toronto
Learn more about CLM Roofing